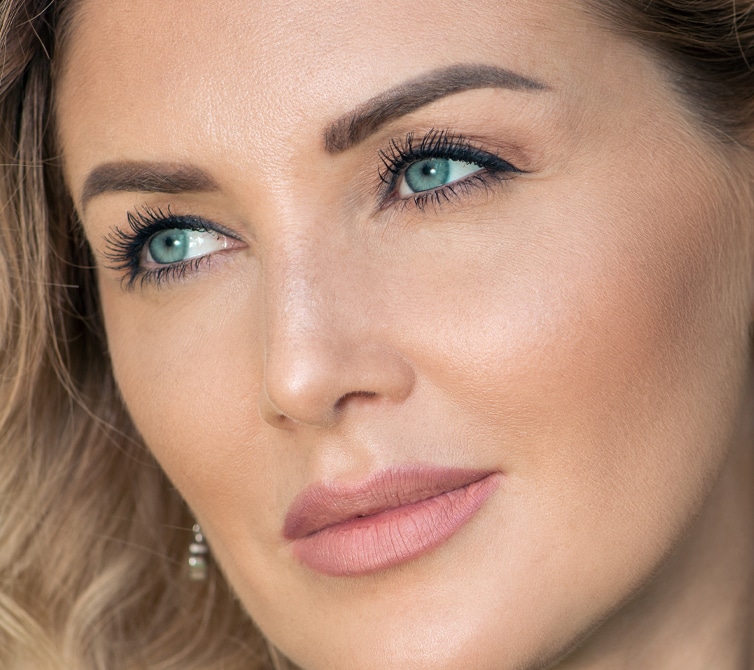 Fractora skin treatment is a fractional rejuvenation and resurfacing treatment that reduces wrinkles to slow the effects of aging and restore skin to its youthful appearance. Fractora lets you look and feel younger.
It can be used on areas that can benefit from skin renewal, most commonly: lower eyelid, upper eyelid, smile lines, forehead, cheeks, mouth and neck. Face and body areas that exhibit wrinkles, discoloration or acne scarring are suitable for treatment.
How Fractora Works
Fractora is the most advanced fractional radio frequency treatment, delivering radio frequency energy to the skin through an array of pins, producing localised heat and small micro-lesion dots in the treatment area. The gentle heat generated by the Fractora pins in the sub-dermal tissue promotes collagen restructuring for skin rejuvenation. This results in anti-ageing improvements on skin tone and texture for a more radiant appearance through ablation and skin resurfacing. The methodical scattering of micro-lesions allows the skin to heal faster than if the entire area was ablated. 
Depending on your Fractora treatment regime you can expect to have between 1-6 sessions.
Since patient downtime is minimal, makeup can be applied 1 to 2 days after the treatment. Patients should expect to see micro lesions a few days after treatment and slight redness for up to 1 week depending on treatment parameters.