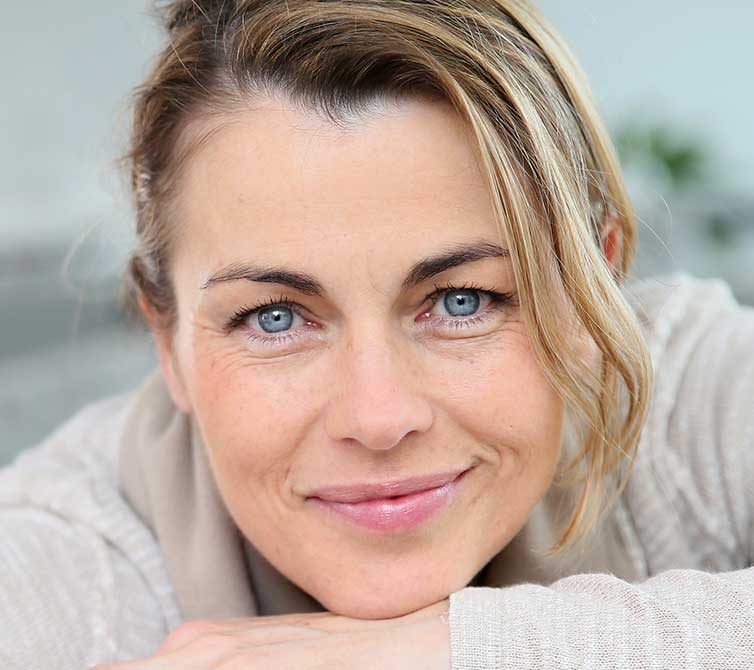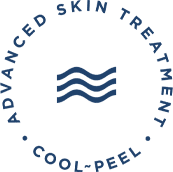 Coolpeel is a new laser-based treatment to reduce the appearance of fine lines and sun damage, minimize pores and improve skin texture to leave your skin looking healthier and younger. It is effective for face, neck and decolletage.
The treatment is a brand new way to safely, and comfortably deliver the benefits of a traditional CO2 resurfacing treatment, but with reduced discomfort and downtime. Coolpeel targets just the superficial layer of skin tissue to remove damaged skin and reveal younger, healthier looking skin. 
A full-face CoolPeel laser peel can take anywhere from 5-15 minutes, with minimal discomfort such that there is no need for anesthesia or even localised numbing, unless you require it for additional comfort.
One of the main benefits of a CoolPeel, is the minimal downtime. You should expect to be a little red, as if you have a sunburn, for a day, or two, but nothing should prevent you from returning to your normal daily activities.  Your skin may feel dry and scaly as it heals so it is important to keep the skin hydrated and there may be certain products you should avoid – we will advise you of these and when you can return to your usual skincare routine.
1 session of approx. 15 mins
Pain free, anaesthetic cream if required