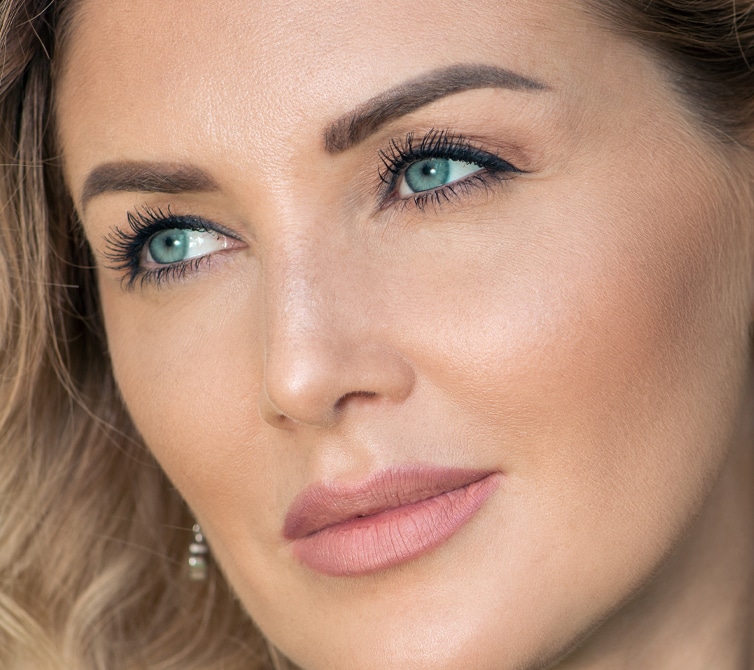 Improve skin tone and texture
Shrink large pores
Reduce rhytides and wrinkles
Get rid of spider veins

 

Fade sun damage
Minimal discomfort and downtime
If you are unhappy with your skin then a resurfacing treatment using the Aerolase Era Elite offers a safe and effective solution. This is a 2940 nm Er: YAG laser designed specifically for skin resurfacing and rejuvenation. In as little as one session, it can correct a variety of imperfections to reveal more youthful-looking skin. There is minimal discomfort and no downtime which can be issues with other resurfacing options.
The Era Elite allows precise depth control so you can tailor the treatments to each patient's needs:
Refresh (superficial) – A superficial peel refreshes and smooths skin and is great for large pores and uneven skin texture.
Reveal (mid-depth) – Mid-epidermal ablation reveals a youthful glow and is perfect for minimal to moderate sun damage and fine lines.
Renew (deepest) – Gentle resurfacing completely renews the skin's epidermis for dramatic results and is ideal for deeper lines, skin growths, and acne scars.
The Era Elite also allows limited-area treatments, so you only treat the skin you need to. It does not produce demarcation lines and there is no need to treat adjacent unaffected areas, reducing procedure and healing time.
Unlike fractional or long-pulsed lasers, the Era Elite's gentle 300-microsecond pulse duration produces a clean ablation with no collateral damage to the dermis and as the laser energy is delivered in a pulse duration below or close to the thermal relaxation time of human skin tissue,  overheating of epidermal melanin and the associated potential for pain and side effects is avoided. This means a safe and virtually pain-free experience (no topical anaesthetic or nerve block is needed), there is no bleeding, minimal downtime and recovery is quicker than with CO2 lasers. 
The Aerolase Neo laser can also be used to quickly and effectively reduce the appearance of veins and redness — with no pain or side effects. High power output results in significant energy absorption in the targeted veins and capillaries, leading to destruction or closure of the vessels.