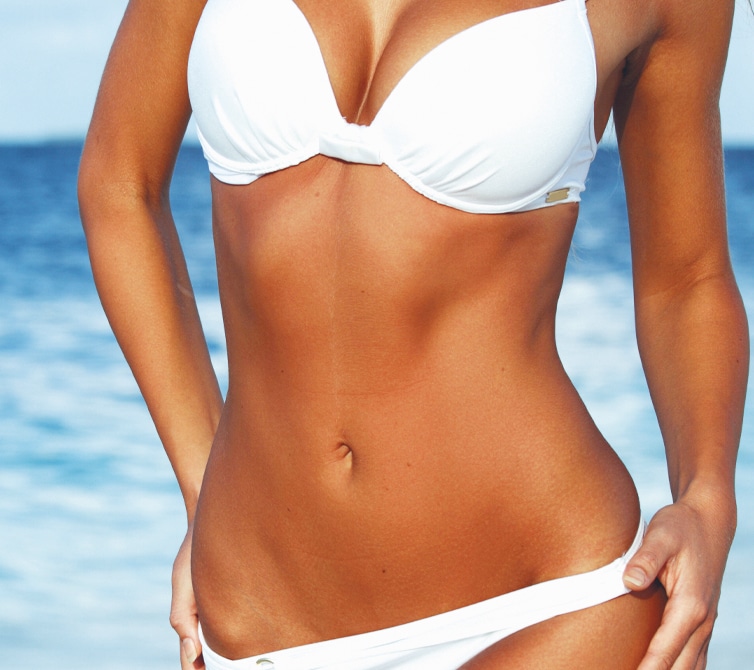 Breast lift, also known as mastopexy, surgically lifts and reshapes the breasts in order to look more youthful, shapely and firm. It can restore the shape of flat or pendulous breasts after weight loss or pregnancy. In some cases, we may recommend the placement of a breast implant, or breast augmentation, to enhance breast shape or size.
Incisions are inconspicuously placed under the breast or around the nipple and areola. In some instances a vertical incision from the nipple to the breast crease or under the breast may be necessary.
Generally outpatient, under general anaesthesia, a breast lift may require an overnight stay when combined with other procedures.
Recovery depends on the extent of your breast lift. You can return to light activities within a day or two and full activities within 2-3 weeks.
Results can be long-term, but weight loss/gain, future pregnancy, or natural aging may alter your appearance.
Morpheus 8 combines micro-needling with radiofrequency technology to tighten the skin and remodel fat to lift, smooth and contour the face and body.  It is a highly-adaptable fractional device with programmable penetration depth and energy delivery to tailor the treatment for your needs.
Morpheus 8 can be carried out under topical, local anaesthetic or sedation depending on the size of the area being treated.