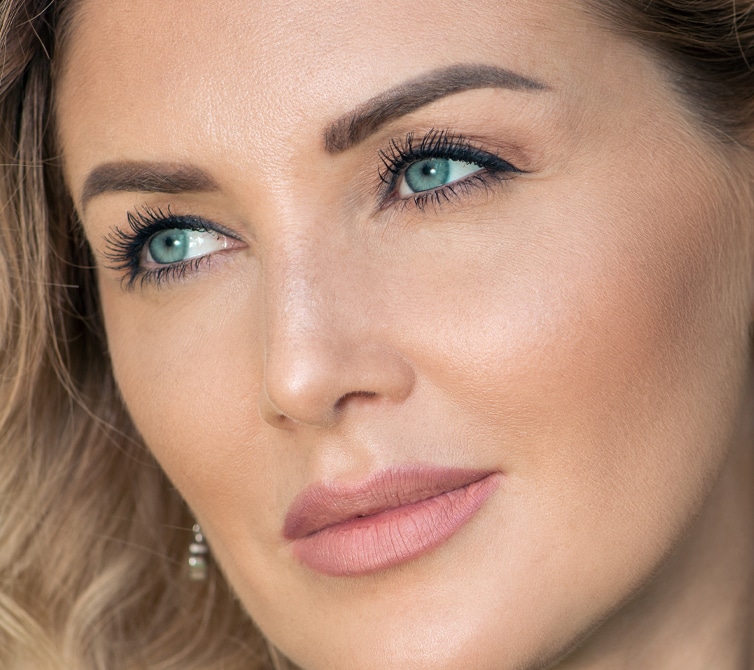 Regenerative aesthetic biostimulation
Injectable platelet rich fibrin or (iPRF) is a unique rejuvenation technique that uses the patient's own blood plasma, enriched with platelets (source of healing proteins and growth factors), fibrin (the wound healing and regeneration matrix) and stem cells (the conductors of our body's own healing and regenerative orchestra of healing and regeneration molecules).
The resulting product is then injected into areas with desired end results to activate accelerated healing and regeneration. As a result, the body's own powerful regenerative properties are concentrated and focused on the area of concern to trigger innate biological mechanisms which lead to natural skin rejuvenation.
iPRF intensifies the functioning and reproduction of cells, thus having a gentle, gradual yet long lasting and accumulative effect. As a result new fibroblasts, collagen and elastin tissues are formed, skin elasticity and complexion is improved, and the pigmentation is reduced.
Our clinic has been working closely with Dr Joseph Choukroun; the inventor of iPRF technology, to unlock the development of this technology further into clients' focused clinical indications.
Is this the same as PRP? What is the difference between iPRF & PRP?
Both PRP (platelet rich plasma), and PRF (platelet rich fibrin) are platelet based growth factor treatments that are extracted using centrifuge. PRF is different from PRP in that there is no anticoagulant added during the spin, the avoidance of clotting is physiological and is achieved through negative charge of the collecting tube to mimic the conditions within our own blood vessels (their lining is negatively charged) that prevent fibrin from creating a clot within them, thus, obtaining a platelet rich injectable fibrin. Once PRF is injected in the tissue it transforms from liquid into a gel, which not only lead to filling of voids in folds and wrinkles but also provide a powerful regenerative matrix that releases platelets' growth factors in a physiological controlled slow manner that enhances tissue regeneration is a better way than PRP.
In addition, the enrichment of platelets in these two products is not the same. In PRP, the platelets are enriched two to four times above the physiological concentrations available in blood and there are very few circulating blood stem cells. In contrast, PRF contains all the platelets with no elimination of the powerful regenerative matrix (fibrin) in addition to another very rich source of growth factors and tissue regeneration: the circulating blood regenerative cells.
Aesthetic Regenerative Use of PRF
Platelet growth factors in a fibrin scaffold is the first response to injury observed in all human tissue. Thus, the applications of PRF for healing and regeneration are not limited only to skin. Accelerated healing, new blood vessels and proliferation of cells producing collagen (fibroblasts) have been well demonstrated in biomedical research investigating the basic functions of regenerative products. Our doctors will discuss with you at your consultation how PRF could be used alone or in combination with other treatment to address your aesthetic regenerative concerns from skin rejuvenation to tissue regeneration.