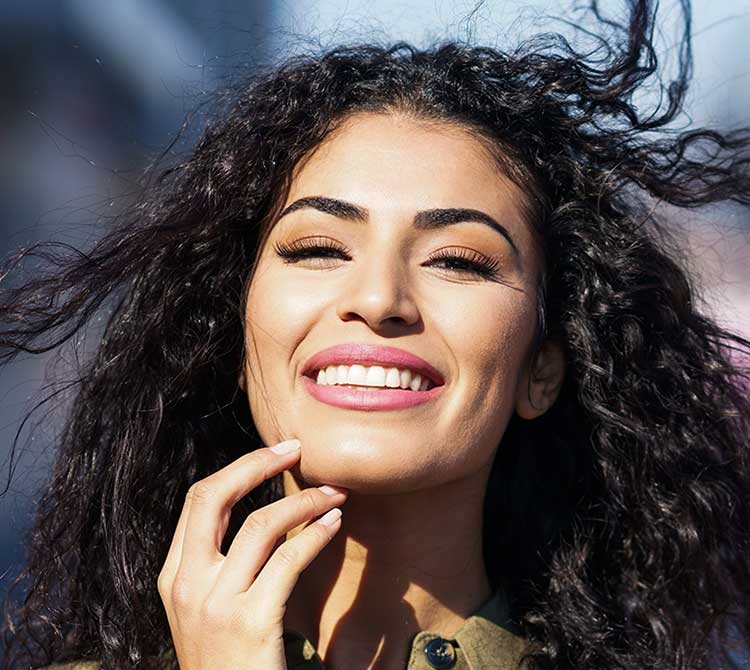 Permanently reduces hair after 4-6 treatments
Treatment sessions are well-tolerated
No skin cooling or anaesthetics required
Safe to use on skin of colour
Effective even on lighter-coloured hairs and fair skin
Give immediate results
76% reduction of unwanted hair after 4 treatments
Unwanted hair can cause significant stress, anxiety, depression, and reduced quality of life. In one study, 75% of women with unwanted facial hair reported clinical levels of anxiety. Most techniques like waxing, shaving, and electrolysis are either temporary or have painful side effects.
Laser hair removal has become one of the most popular cosmetic procedures in the world. However not all laser hair removal treatments offer the same level of benefits. 
The new gold standard in permanent reduction of unwanted hair is the Aerolase Neo Elite Laser which will permanently reduce hair on all skin types with no pain or side effects. The Neo Elite is a revolutionary Nd:YAG 1064-nm laser with a 650-microsecond pulse duration — shorter than the thermal relaxation time of the skin tissue surrounding the follicle. As a result, the heat is effectively sealed within the follicle since it doesn't have time to conduct outward to the surrounding skin.
Diode Laser hair removal technology delivers the optimal light wavelength (810nm) in order to reduce unwanted hair. The light is then absorbed by the melanin or pigment that is present in the hair follicle and hair root. As a result of this heating action, the hair destroys its ability to grow. Significantly, as darker hair contains more melanin, it absorbs more light.
We recommend to repeat treatments to ensure that the hairs are targeted at the optimal time during their natural hair growth cycle in order to diminish them.
Laser Hair Removal at a Glance
4-6 weeks until course completed